Mission, Vision, and Values
At ACV, we believe in living our values every day. We believe success is all about providing trust and transparency to our team and our customers. This is why we hire the best people and empower them to do what they believe is right and fair. Our team members are extremely hardworking, striving to improve our customer experience every day. By investing substantially in technology we help our customers make smarter decisions and grow their businesses. With calm persistence, we constantly innovate and challenge the status quo. Our objectives are simple -- we want to be known beyond our industry for our world class service, and we want to be, hands down, the most trusted partner for our customers.
Our Values
We provide trust and transparency in everything we do. We empower our people to make decisions that benefit our customers and the Company.
Our foundation is our people. We respect and listen to our people, and we care for their well-being.
We create positive experiences for all of our customers, striving every day to be famous for our service.
Calm persistence is how we operate, showing resilience and persistence in the face of adversity.
We never settle for where we are today. Continually evolving is part of our DNA.
Our Mission
We are on a mission to fundamentally change the wholesale automotive industry, by providing a level of trust and transparency that was once unimaginable. We will continue to raise the bar every day by investing in our people and technology to help our customers succeed.
Our Companies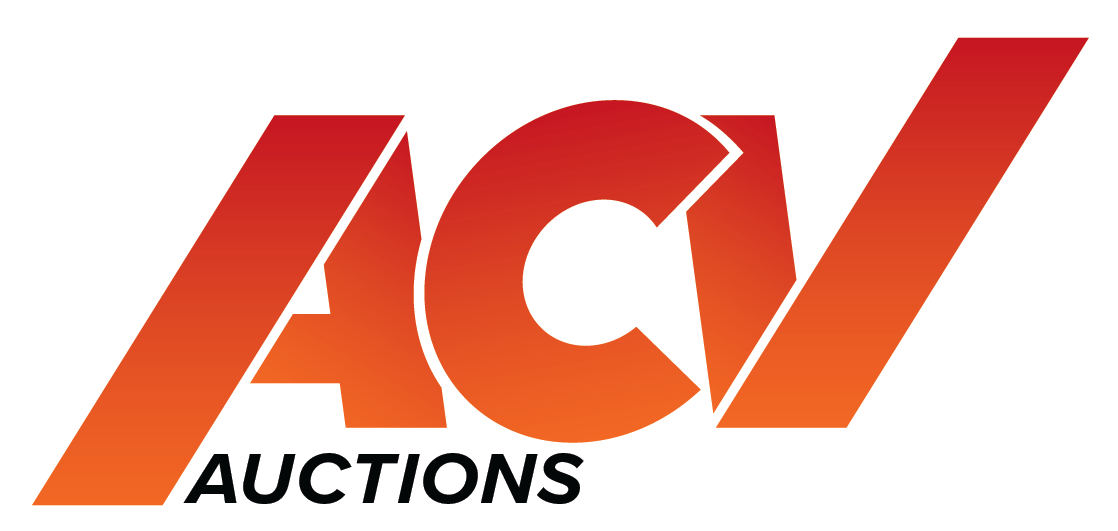 ACV Auctions
ACV Auctions is the leading dealer to dealer digital wholesale marketplace. Dealers nationwide buy and sell tens of thousands of vehicle on ACV monthly.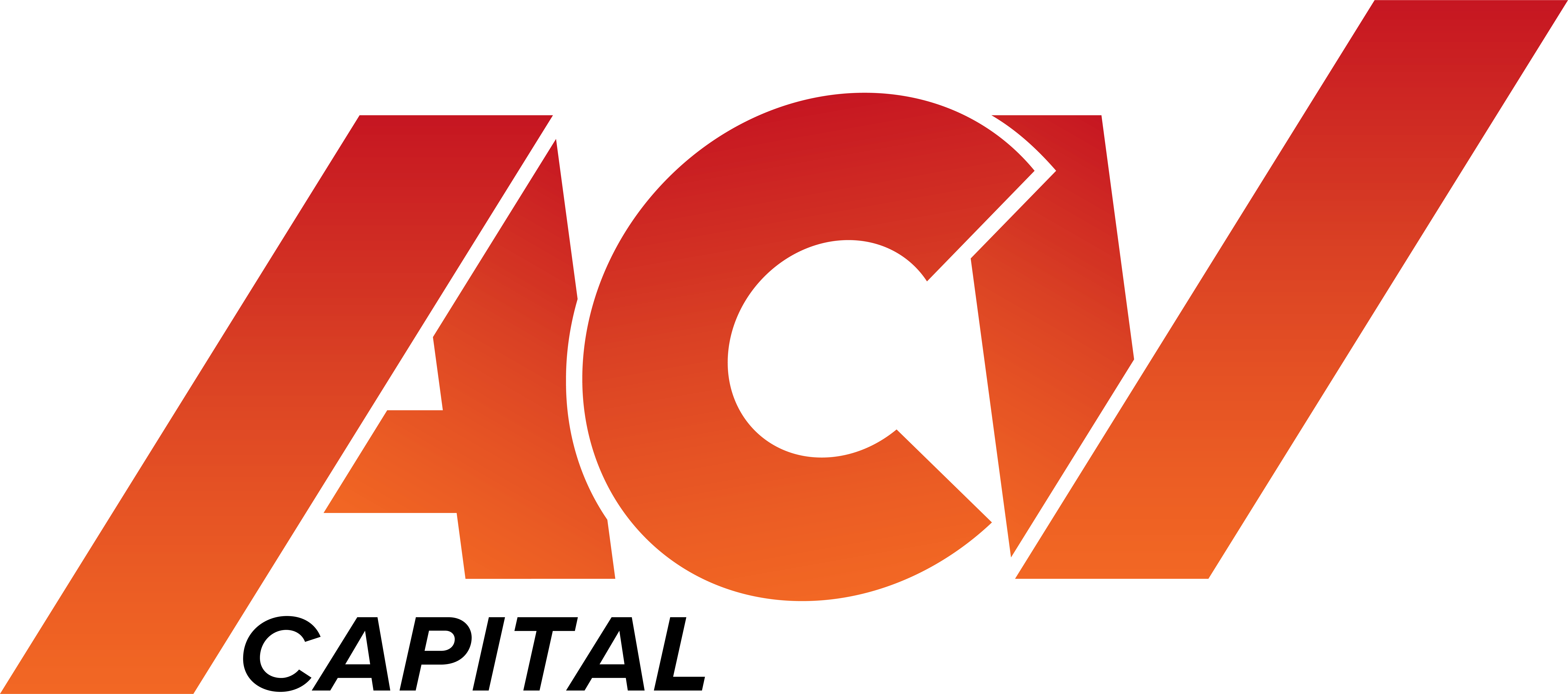 ACV Capital
ACV Capital is the financing arm of ACV. Via our product, ACV Advance, we offer a simple and easy to understand financing product with no hidden fees.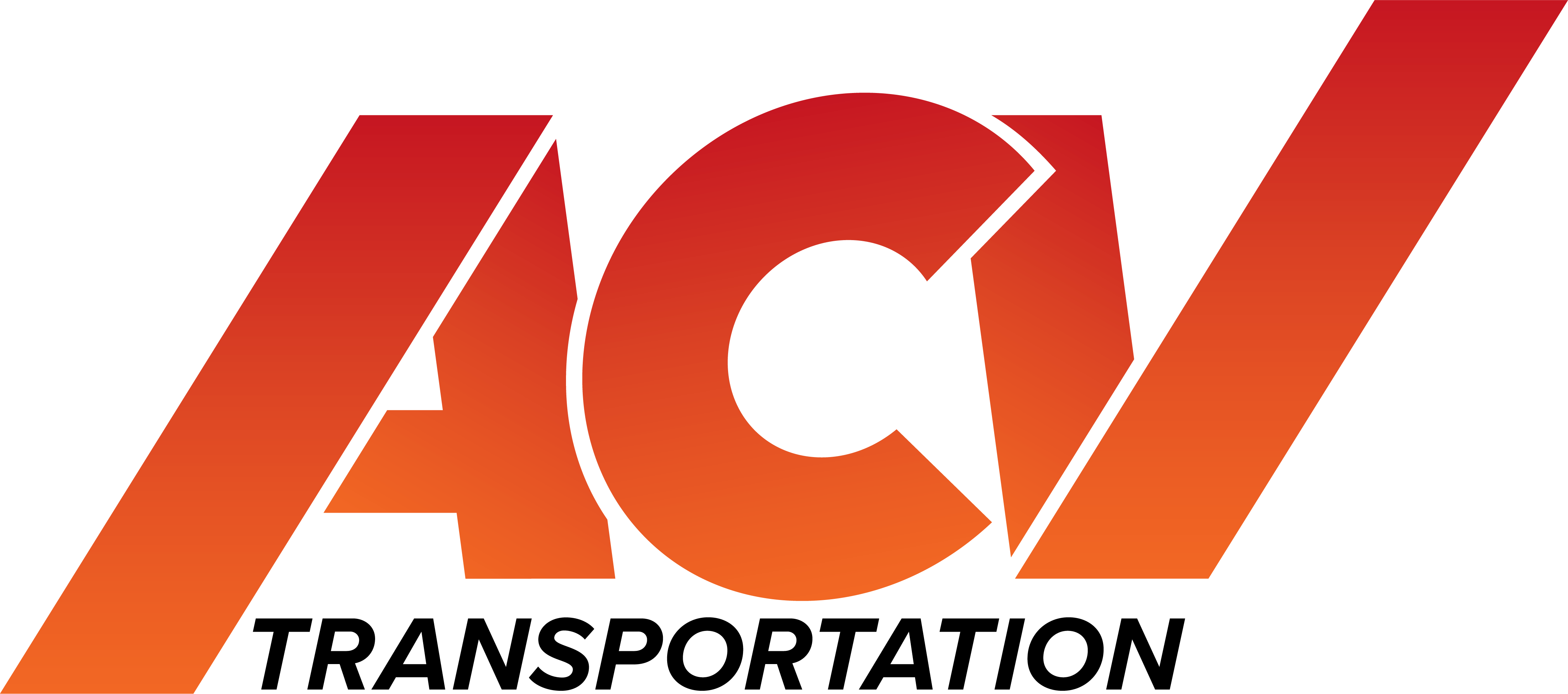 ACV Transportation
Through our network of carriers, ACV Transportation moves tens of thousands of vehicles coast to coast every month.

True360 Report
The newest addition to the ACV family, the True360 Report, is an unbiased 3rd party inspection that live links to CARFAX and Autocheck providing dealers, and their customers, an accurate report of retail vehicles that have been in an accident.
Recently Covered In...